Mahaweli Wayforward - Double Double - Double the Productivity and Double the Family income every two years

Copyright © 2020 Mahaweli Authority of Sri Lanka. All Rights Reserved.
Developed By H.D.Amal Tharanga, PMU-MASL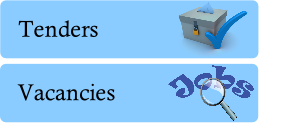 The best organization in Sri Lanka, in excellence use of land & water for the innovative Agriculture, renewable energy, conserving environment and raising the living standards of citizens.
We strive to lead the use of land & water for the innovative Agriculture productivity based on the latest technology supplementing the generation of renewable energy, best environment and tourism for the enrichment of the Sri Lankan community and their living standards.

The Mahaweli Master Plan in the Dry Zone of Sri Lanka has earmarked 365,000 ha of land for development of agriculture in 13 systems identified under the Mahaweli Development Programme. It was intended to construct a series of reservoirs and hydro electricity plants and develop a large area of land with irrigation in order to facilitate the establishment of new settlements and development of agriculture. The implementation of the Mahaweli Development Programme is a mandate of the Mahaweli Authority of Sri Lanka established in 1979 by an Act of Parliament. The Mahaweli Development Authority 's current task is to implement the envisaged project plan in the balance areas proposed by the Master Plan and also Gazetted areas. This includes rehabilitating and maintenance of the irrigation network, administration of the land, enhancing the production of agriculture and the post settlement process .Further, MASL is responsible for managing irrigation water for 101,526 ha. of irrigable land in the dry zone.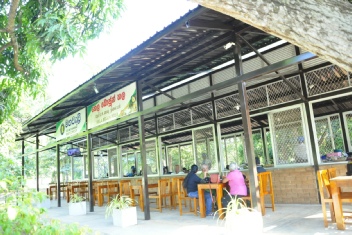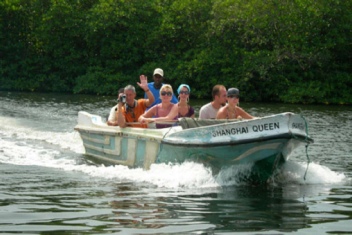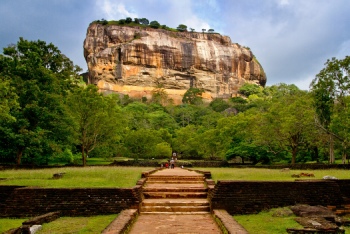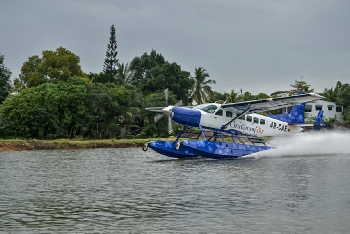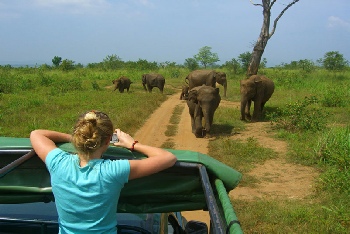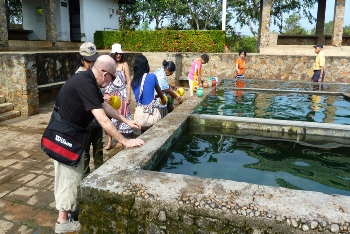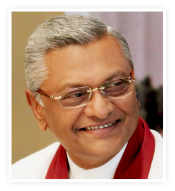 Hon. Chamal Rajapaksa
Minister of Irrigation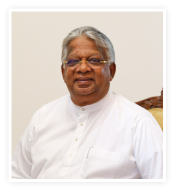 Hon. Siripala Gamlath
State Minister of Mahaweli Development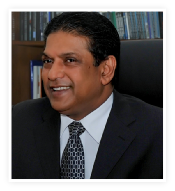 Mr Anura Disanayake
Secretary of Irrigation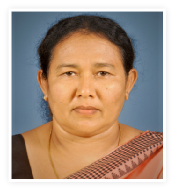 Mrs. R.M.C.M. Herath
State Secretary of Mahaweli Development
Massege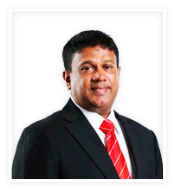 Mr. Keerthi B Kotagama
Director Genaral